Choose The Landscape & Irrigation Professionals
In-ground irrigation systems can add convenience and value to your home by helping to keep the grass and plant life on your property hydrated, healthy, and thriving. Depending on your sprinkler system, you can easily water your yard with the simple touch of a button, set a timer for automatic watering, or even create a schedule with an app! However, if something goes wrong, a broken irrigation system ruins that convenience and can lead to unhealthy plants and a landscape that's no longer thriving. If you're facing irrigation system issues or you need expert sprinkler repair, call the pros at Showcase Landscape & Irrigation to help! We're the top choice in landscape & irrigation repair companies along the Front Range!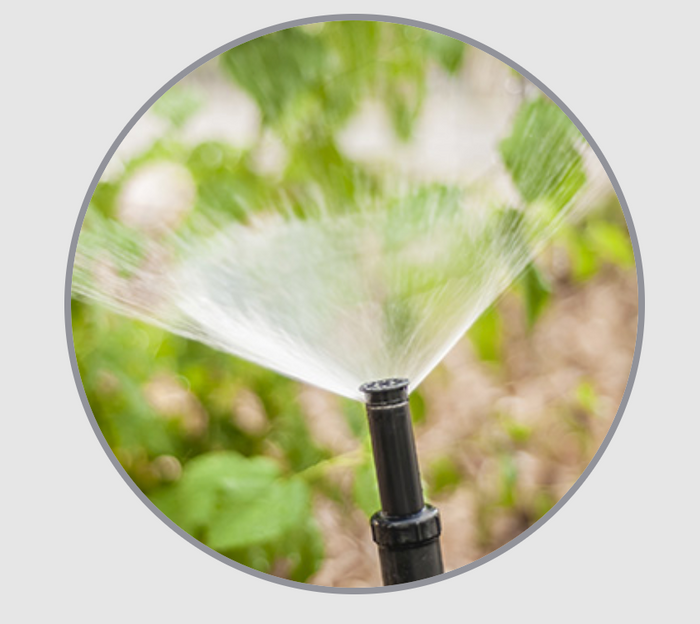 Why Choose Showcase Landscape & Irrigation?
Stunning outdoor designs that match your vision

Professional, experienced NoCo landscapers

Sprinkler repair & snow removal services

Serving Fort Collins, Loveland, Greeley, & beyond!

Get a custom quote at your convenience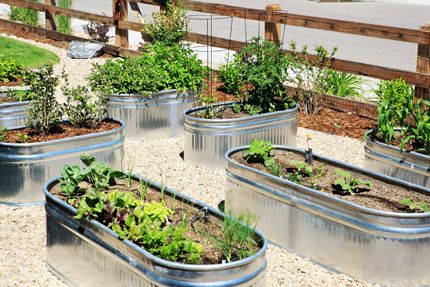 Whether you need sprinkler repair, irrigation repair, or you're not sure what's wrong with your watering systems, our team is here to help! From start to finish, you'll find that our team will assist you with attention to detail, expertise in sprinkler systems and irrigation systems, and a dedication to customer service!
Sprinkler Repair In NoCo
Obstructions or leaks in your underground sprinkler lines can potentially damage your yard, your plumbing, and even your home if water seeps into your foundation or your interiors. This is especially true if you have no way of locating or fixing the problem on your own. With the irrigation repair team at Showcase here to help, you won't have to dig up your yard to find it. We perform sprinkler system blowouts to remove all obstructions and have experience with detecting leaks in all kinds of sprinkler and irrigation systems. Our team is friendly, reliable, and ready to help you with any sprinkler repair issues you may be facing.
Contact Showcase
Don't let damaged or outdated irrigation systems keep you from taking care of your yard for another season. With sprinkler repair from Showcase Landscape & Irrigation for your home in Greeley, Loveland, or Fort Collins, you'll be able to keep your garden thriving, enhance the lushness of your lawn, and keep your home landscape looking beautiful and healthy. Our team can handle installation, maintenance, and repair for your home or business sprinkler system, to help keep your yard looking great all year long! Contact us today to get started with your sprinkler system needs.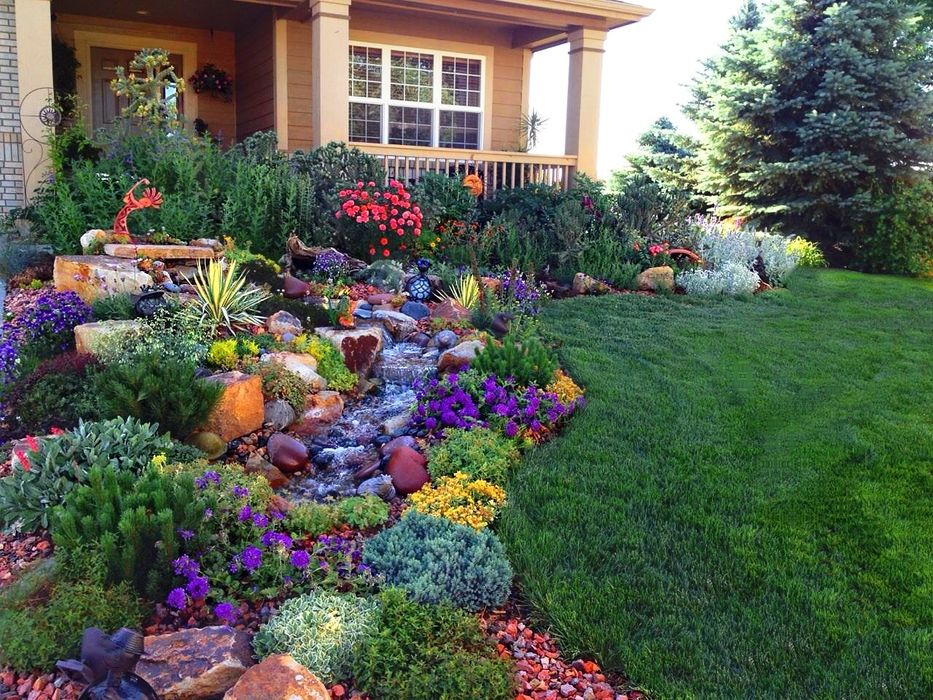 Expert Designs
Showcase Landscape is locally owned and operated. We service Loveland, Fort Collins and surrounding areas.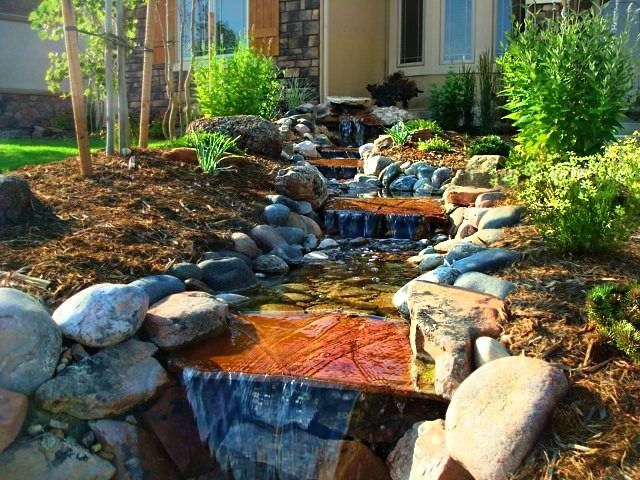 Professional Services
Showcase Landscaping specializes in developing high quality and sustainable landscape design plans.