Job Opportunities
We're looking for great people to join our team! Interested in working with us? Find information about our open positions below and use the forms at the bottom of this page to get started with your application!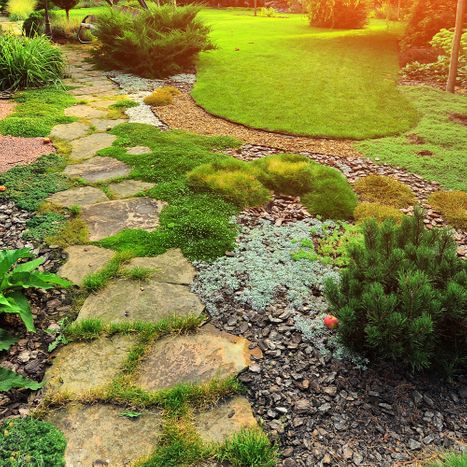 Why Work With Showcase Landscape & Irrigation?
At Showcase, we're proud to have built a team of passionate, qualified individuals who love what they do! Whether you're searching for a new career or you're interested in advancing your career while working with a company that cares about you as a person, Showcase Landscape & Irrigation has the position and team you're looking for.
Over our years of operation, our team members have become more than just coworkers, we've worked to create a welcoming, positive working environment that feels like family! We provide a great benefits package for our employees and are proud to offer competitive wages, too.
Job Descriptions For Current Openings:
If you're interested in joining our team in any of the open positions listed above, please reach out to us today!
Download the form below to get started or contact us using the fields at the bottom of this page!
FILL OUT THE FORM BELOW TO APPLY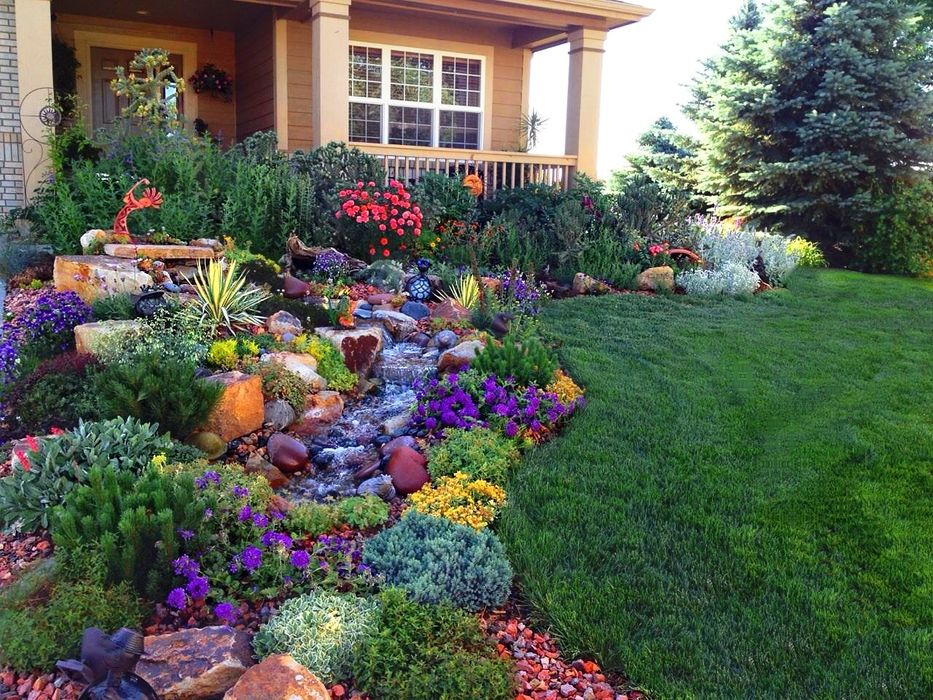 Expert Designs
Showcase Landscape is locally owned and operated. We service Loveland, Fort Collins and surrounding areas.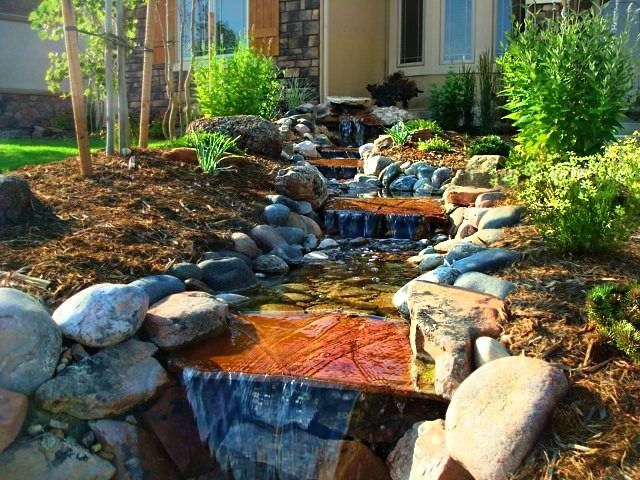 Professional Services
Showcase Landscaping specializes in developing high quality and sustainable landscape design plans.