Keep Your Business Or Neighborhood Safe
Colorado averages five to twelve feet of snow each year, and it has a huge impact on both homes and businesses. However, business owners can find themselves struggling the most with snow removal and safety concerns during the worst of wintertime storms. The good news is that Showcase Landscape & Irrigation is your Northern Colorado landscape company of choice because we also provide high-quality commercial snow and ice removal services to business owners in Loveland, Fort Collins, Greeley, and everywhere in between!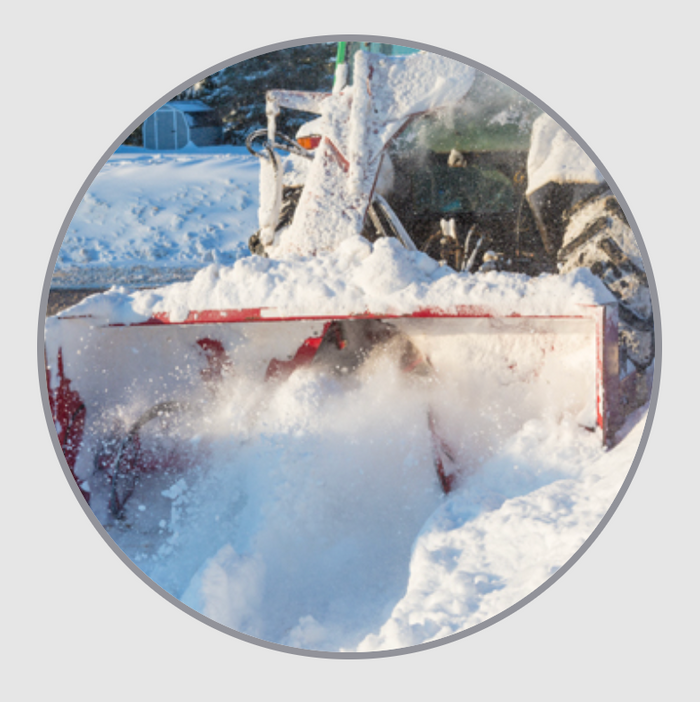 Why Choose Showcase Landscape & Irrigation?
Stunning outdoor designs that match your vision
Professional, experienced NoCo landscapers
Sprinkler repair & snow removal services
Serving Fort Collins, Loveland, Greeley, and beyond!
Get a custom quote at your convenience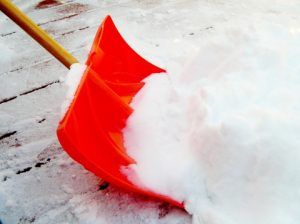 AVOID PERSONAL INJURY ISSUES
As a Northern Colorado business owner, you are likely responsible for the sidewalks, parking lots, and other public walking areas outside your business. If you don't keep up with snow removal, ice removal, or other necessary measures, a customer or employee could slip and injure themselves on your property, leading you to deal with tons of paperwork and even potentially a lawsuit. Snow never arrives at convenient times, and let's face it: you can't just stop running your business to go out and shovel. Instead of dealing with it on your own, provide your customers and staff with a safe walking space outside of your storefront and let our commercial snow removal services make sure you are safe and successful.
SET YOUR NOCO BUSINESS APART
By the time customers reach your threshold, they will have struggled through plenty of snow and ice, so you can provide them a welcome relief the minute they drive into your parking lot. If your lot and walkways are clear of snow, it helps to create a great experience for customers and employees who are already tired of dealing with the Colorado snow. Make your business look better and set yourself apart from other local companies who don't prioritize snow removal by working with your top choice in Loveland landscape companies, Showcase Landscape & Irrigation!
Don't let snow bog your business down! Work with our commercial snow shoveling service to bring excellence, beauty, and convenience to your property this winter! Contact us today to learn more about our commercial snow removal services for businesses in Northern Colorado.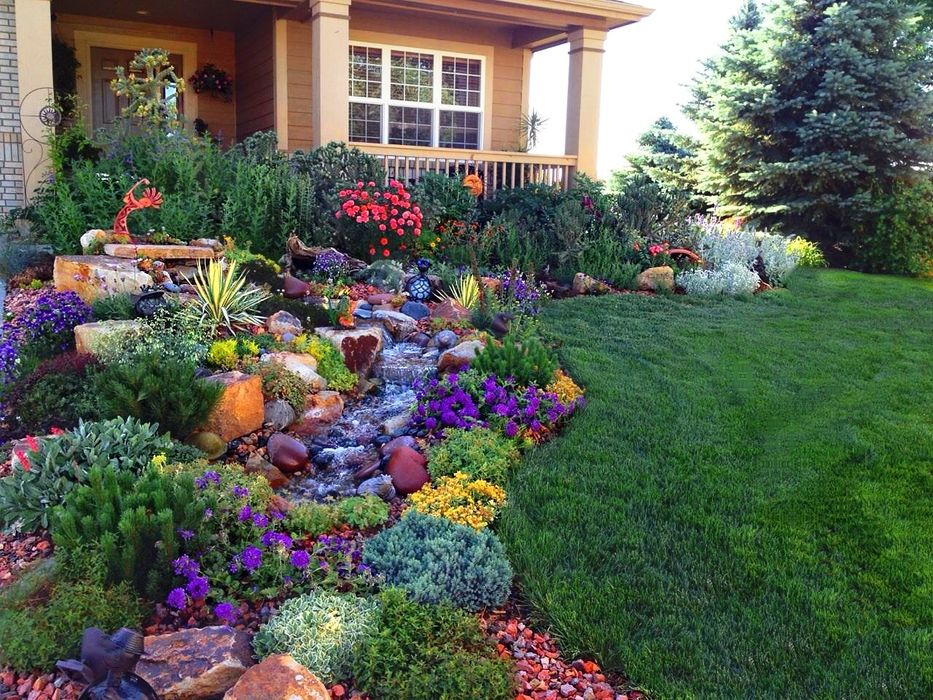 Expert Designs
Showcase Landscape is locally owned and operated. We service Loveland, Fort Collins and surrounding areas.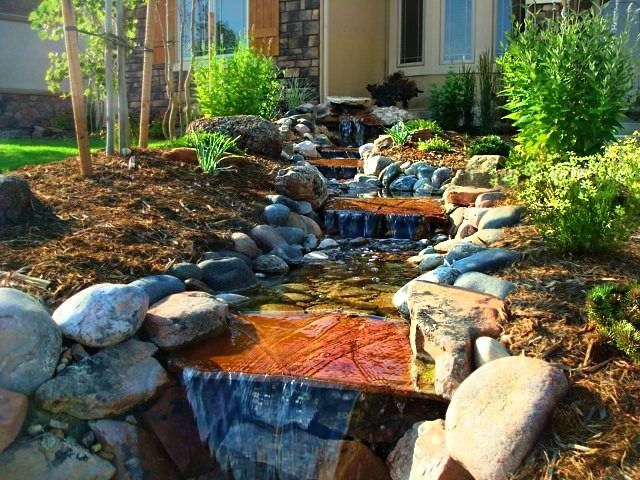 Professional Services
Showcase Landscaping specializes in developing high quality and sustainable landscape design plans.