Colorado's Top Rated Local® Custom Landscape Professionals
Showcase Landscape & Irrigation specializes in turning our clients' dreams into a reality. From plants and water features to patios, decks, and fire pits, our landscaping team knows what it takes to transform the ordinary yards of Loveland, Fort Collins, and the rest of Northern Colorado into lavish outdoor living spaces. Whether you want a private sanctuary or an inviting backyard deck that's perfect for hosting parties or entertaining guests, we do everything we can to bring your vision to life.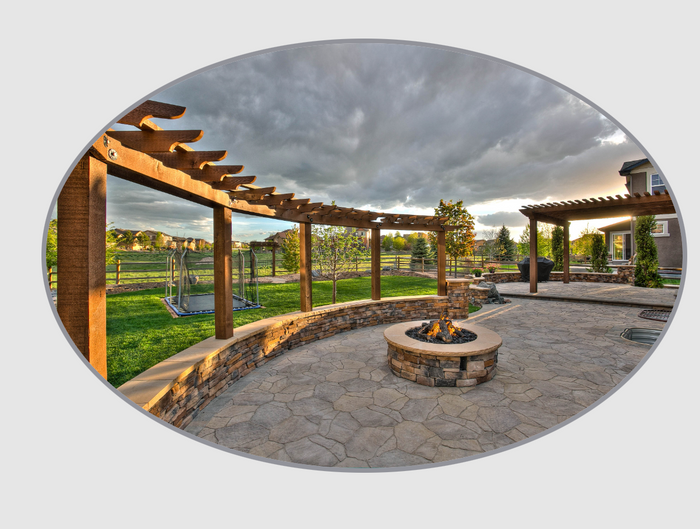 Why Choose Showcase Landscape & Irrigation?
Stunning outdoor designs that match your vision
Professional, experienced NoCo landscapers
Sprinkler repair & snow removal services
Serving Fort Collins, Loveland, Greeley, & beyond!
Get a custom quote at your convenience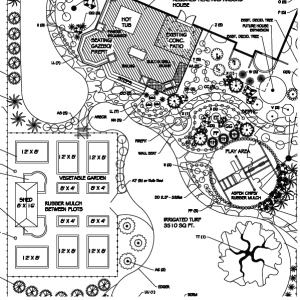 Colorado Vista Landscape Design, Inc.
As a proud partner of Colorado Vista Landscape Design, Showcase is able to deliver a higher quality of service and execution than what you will find with other Front Range landscaping companies. Vista specializes in developing high quality and sustainable landscape designs that are perfect for residential outdoor living spaces, landscaped areas on commercial property, HOA-owned neighborhood areas, and anywhere else you may need landscaping work done. With Colorado Vista Landscape Design, Showcase can help you to transform your ordinary outdoor space into a place of beauty that will be enjoyed by friends and family, clients, kids, and pets for years to come.
Learn more about Colorado Vista Landscape Design by visiting their website or get in touch with them using the contact information listed below. For the backyard of your dreams, put your landscaping and design needs in the hands of Showcase and Colorado Vista.
Tanya Fisher, President
7680 Spyglass Court | Windsor, CO 80528
Phone: 970.231.3088
Website: www.ColoradoVista.com
Facebook: www.facebook.com/covistaldi/

Anne Clark Design
The mission of Anne Clark Design is to create Colorado-inspired landscapes that are beautiful, functional, and compatible with the natural environment. Landscapes should be a place where we connect to the land to nature and each other. As a partner of Anne Clark, Showcase works closely with our clients to develop a unique landscape plan that compliments the architecture of their home and reflects their personal style. Careful consideration is given to the purpose of the project, the budget available, as well as opportunities and limitations presented by the site.
Anne Clark is committed to environmental responsibility and to incorporate sustainable landscape practices in all landscape designs. The designs utilize local resources, follow xeriscape principles, and plantings that encourage ecological function and require minimal resource inputs. Visit the Anne Clarke Design website or use the contact information below to learn more.
Anne Clark, President
Phone: 970.214.1542
Website: www.anneclarkdesign.com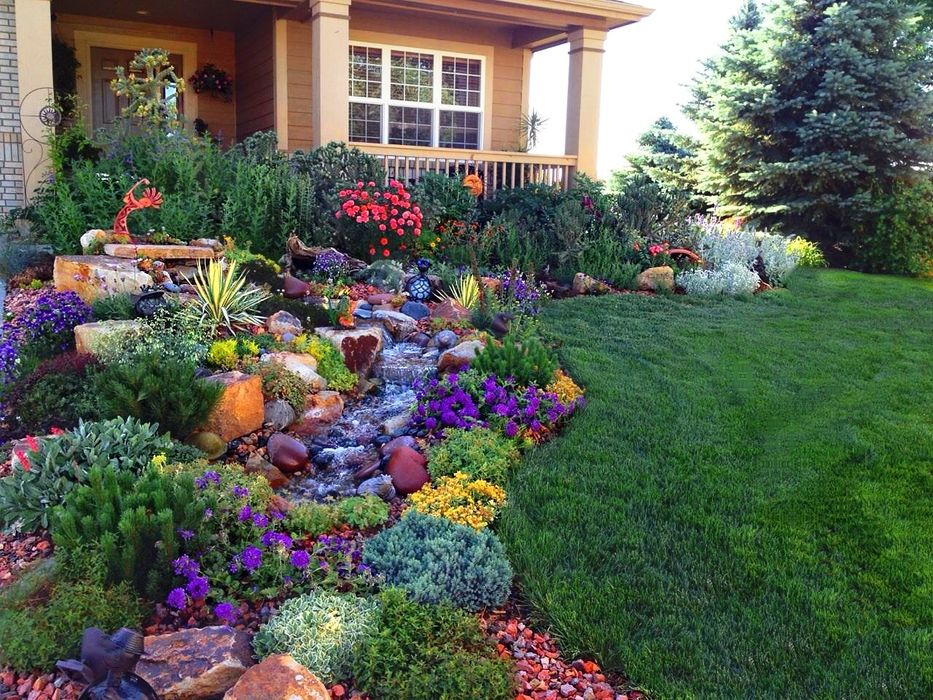 Expert Designs
Showcase Landscape is locally owned and operated. We service Loveland, Fort Collins and surrounding areas.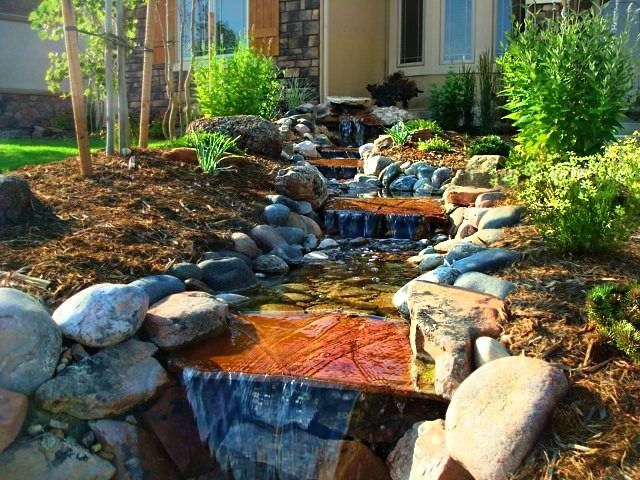 Professional Services
Showcase Landscaping specializes in developing high quality and sustainable landscape design plans.