COLORADO'S TOP RATED LOCAL®
CUSTOM LANDSCAPE PROFESSIONALS
Landscape Construction Crew Leader
The Landscape Construction Crew Leader at Showcase Landscape & Irrigation is responsible for assisting the Landscape Construction Foreman in leading a landscape crew of up to 8 members to implement landscape projects throughout Northern Colorado. The Landscape Construction Crew Leader will assist the Foreman with keeping accurate records, promoting job worksite safety, providing excellent customer service, and will exhibit pride and quality workmanship.
Location: Northern Colorado Area
Position: Full-Time, Non-Exempt Position
Reports To: Landscape Construction Foreman
Relevant Work Experience: 2 years minimum residential and/or commercial landscape construction experience.

Essential Duties and Responsibilities
Work closely with Foreman in the installation of landscape projects.

Always represent the company's best interest, and maintain the highest level of integrity and professionalism.

Maintain a clean job site, orderly and stocked equipment trailer.

Must be willing and able to manage and instruct team members to produce an excellent and profitable product in the absence of the Foreman.

Assist with teaching and training team members to ensure proper procedures and processes are followed and ensure quality of work is achieved.

Maintain and care for company equipment, tools, and vehicles.

Assist Foreman with forecasting equipment, labor, and material needs to ensure efficient production when needed.

Assist with directing, overseeing, and participating in work performed by the team. This is a very hands-on position and requires this person to perform any task asked of the team. You will be expected to work alongside them.

Understand and meet production and project schedule deadlines without sacrificing great customer service or excellent quality.

Assist Foreman with completing project documentation in an organized and timely manner when requested.

Collect, review, sign off, and submit team timesheets by the required deadline only in the absence of Foreman and as requested.

Attend training classes and seminars as requested by management.

Perform other tasks or projects as assigned/instructed by Foreman.

Requirements for Consideration
2 years minimum residential and/or commercial landscape construction experience.

Must have a valid driver's license with clean DMVR and current auto insurance coverage.

Must be self-motivated and possess strong leadership skills.

Must be professional in appearance and actions.

Must be detail-oriented and quality-driven.

Must be well organized with strong communication skills and ability to multitask.

Must have the ability to think proactively, plan ahead, and problem-solve while assisting the Foreman with minimizing disruption, errors, risks, and keeping projects on-task, within budget, and on time.

Absolute essential ability to work independently or as part of a team.

In the absence of the Foreman or as instructed, must take ownership of the team, their work, and own the responsibilities of making sure things are done accurately and to the complete satisfaction of the customer. This includes returning to the job site at the end of the day to make sure tasks were completed according to the project schedule and according to the plan design. If not, take ownership and action to ensure these are corrected in a timely manner.

Previous project management experience organizing and managing all design and landscape and irrigation projects from inception to completion preferred.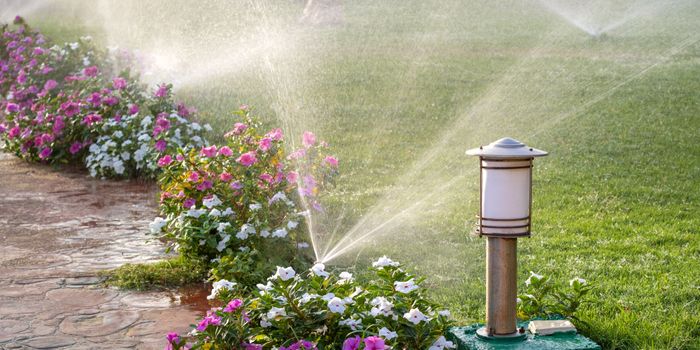 Why Work With Showcase Landscape & Irrigation?
At Showcase, we're proud to have built a team of passionate, qualified individuals who love what they do! Whether you're searching for a new career or you're interested in advancing your career while working with a company that cares about you as a person, Showcase Landscape & Irrigation has the position and team you're looking for. Over our years of operation, our team members have become more than just coworkers, we've worked to create a welcoming, positive working environment that feels like family! We provide a great benefits package for our employees and are proud to offer competitive wages, too.
If you're interested in the Landscape Construction Crew Leader position at Showcase Landscape & Irrigation, begin the application process by downloading the application below and uploading the completed application file to the form at the bottom of this page.
FILL OUT THE FORM BELOW TO APPLY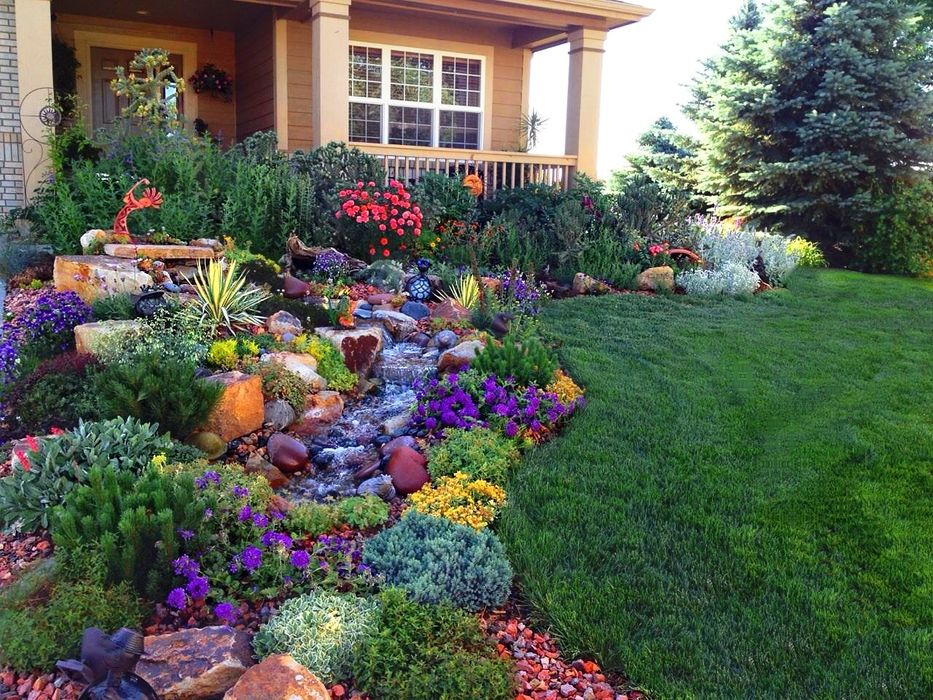 Expert Designs
Showcase Landscape is locally owned and operated. We service Loveland, Fort Collins and surrounding areas.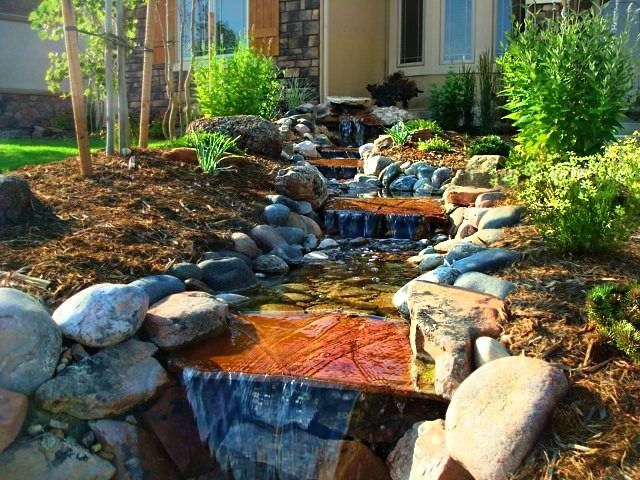 Professional Services
Showcase Landscaping specializes in developing high quality and sustainable landscape design plans.