COLORADO'S TOP RATED LOCAL®
CUSTOM LANDSCAPE PROFESSIONALS
Landscape Construction Laborer
The Landscape Construction Laborer is responsible for working as a team member under the direct supervision of the Landscape Construction Foreman. Responsible for completing construction landscape installation jobs throughout Northern Colorado in an efficient manner, promoting job worksite safety, providing excellent customer service, and will exhibit pride and quality workmanship.
Location: Northern Colorado Area
Position: Full-Time, Non-Exempt Position
Reports To: Landscape Construction Foreman
Relevant Work Experience: 1 year minimum residential and/or commercial landscape construction experience

Essential Duties and Responsibilities
Work closely with the Foreman and Crew Leader in the installation of landscape construction projects.

Always represent the company's best interest, and maintain the highest level of integrity and professionalism.

Maintaining a clean and safe job site, and assisting Foreman and Crew Leader in keeping an orderly and stocked equipment trailer.

Maintain and care for company equipment, tools, and vehicles.

Perform highly physical installation work on a consistent basis.

Work as part of a team and take direction.

Understand and meet production and project schedule deadlines without sacrificing great customer service or excellent quality.

Keep accurate timesheet records, submitted for review and signoff by the required deadlines.

Attend training classes and seminars as requested by management.

Perform other tasks or projects as assigned/instructed by the Foreman and/or Crew Leader

Requirements for Consideration
One year minimum of previous residential and/or commercial landscape construction experience.

Must have a valid driver's license with clean DMVR and current auto insurance coverage.

Extensive knowledge and experience in installing a variety of hardscape applications.

Knowledge of perennials, shrubs, evergreens, and trees.

Highly motivated, self-driven, and detail-oriented.

Must be professional in appearance and actions.

Great time management skills; available for seasonal long hours, weekends, and although rare, potential holidays.

Punctual and dependable with a can-do attitude.

Ability to work effectively with individuals of differing backgrounds, knowledge, and skill levels.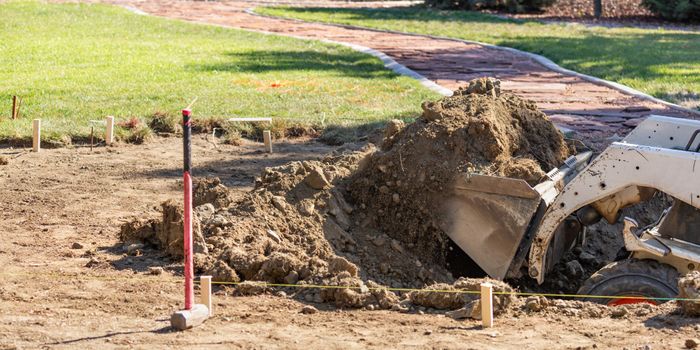 Why Work With Showcase Landscape & Irrigation?
At Showcase, we're proud to have a team of passionate, qualified individuals who love what they do and love the work they complete. Whether you're searching for a new career in landscaping and irrigation or you're interested in advancing your career while working with a company that cares about you as a person, Showcase Landscape & Irrigation has positions that can be a great fit for you. Throughout our years of service in the Northern Colorado areas, we're proud to have become one of the premier choices in landscape construction companies for homeowners and businesses alike, and that's all because of our amazing team. Our team members have become more than just coworkers, collectively, we've worked to create a welcoming, positive working environment that feels like family! We provide a great benefits package for our employees and are proud to offer competitive wages, to better provide a positive work-life balance.
If you're interested in the Landscape Construction Laborer position at Showcase Landscape & Irrigation, we'd love to hear from you about your qualifications and experience! Get started with your application process by downloading the application below, filling in all of your relevant information, and uploading the completed application file to the form at the bottom of this page. Once we have received your application, we will take some time to review the information provided and will reach out to you to discuss next steps.
FILL OUT THE FORM BELOW TO APPLY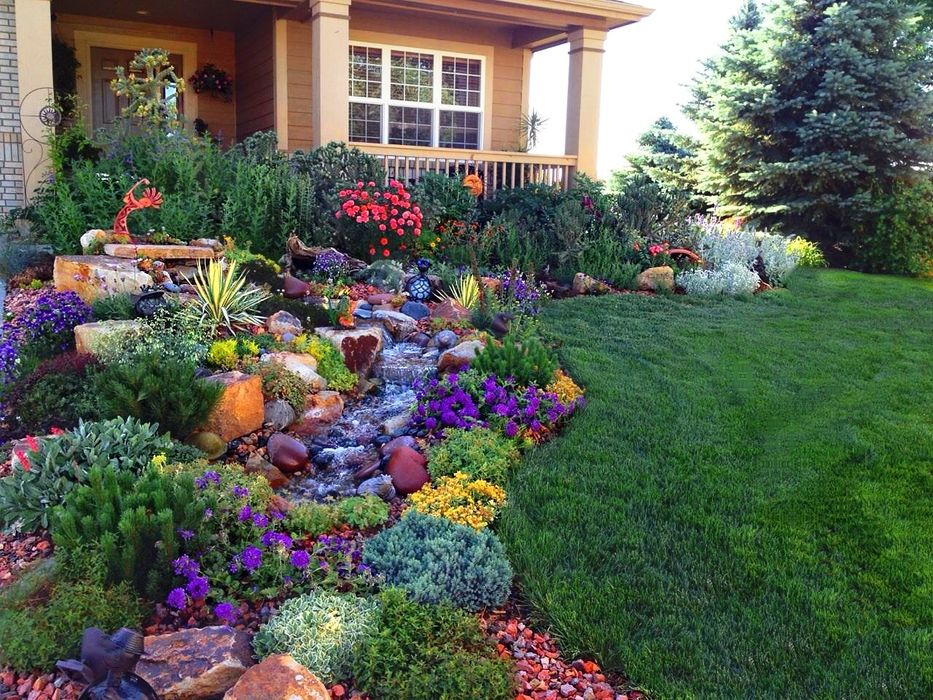 Expert Designs
Showcase Landscape is locally owned and operated. We service Loveland, Fort Collins and surrounding areas.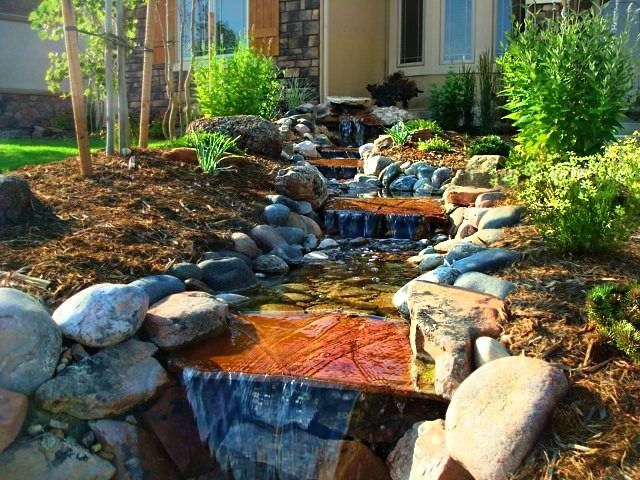 Professional Services
Showcase Landscaping specializes in developing high quality and sustainable landscape design plans.